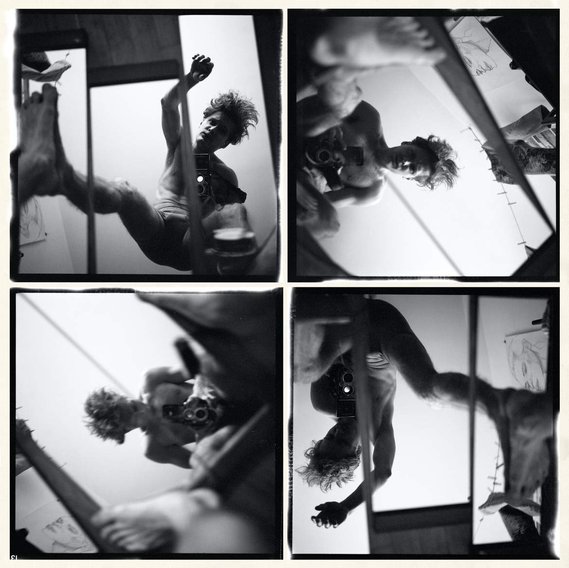 Born and raised on a sheep farm in Maryland.
Based in New York City and Los Angeles.
Landon found a love for storytelling through photojournalism in high school. He gravitated towards the energy of New York City where he earned a BA in Screen Studies and Film Production from the New School.
As an independent director and documentary photographer, Landon works to explore the intricacies of human interaction and connection in his life.
Say hello,
(301) 305-5339