Prose Magazine
Photos + Interviews + Casting by Landon Yost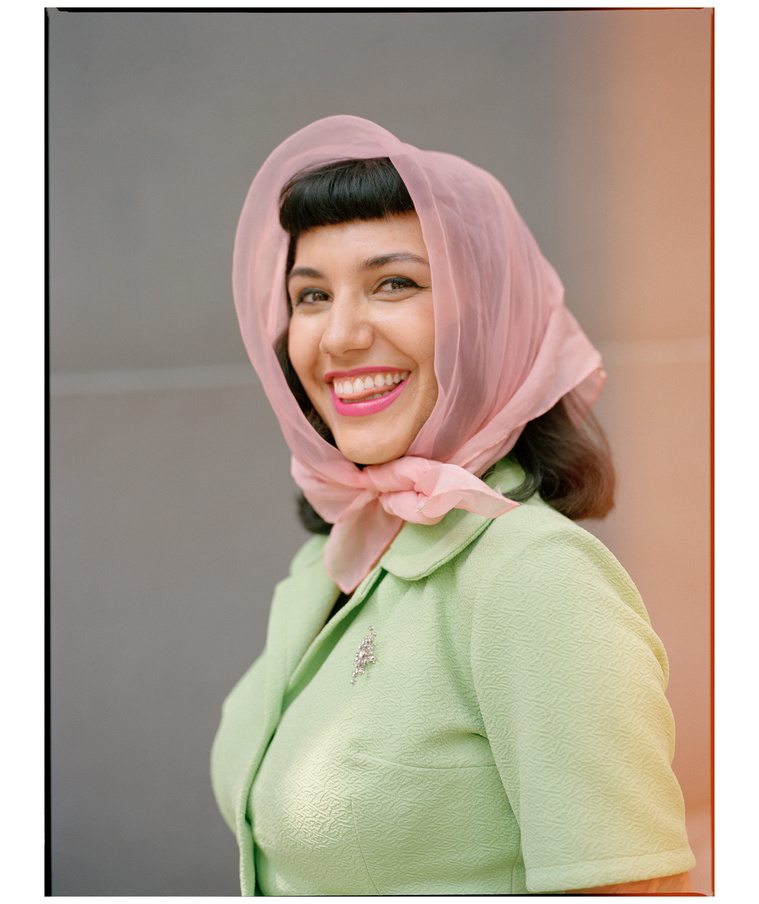 Sinjun Strom
"Doing my hair became a very important part of my day for me as a kid. I would come home after school and I would watch whatever movie was playing on Turner Classic movies.
Then I would pick my favorite hairstyle from a movie, and go practice and do it afterwards. It was like my routine of like relaxing and winding down at the end of the day."
Ondine
"My style changes a lot depending on my hair. When I had braids and bangs I had the whole farm girl aesthetic thing...
I kind of gave up. I'm very low maintenance now. I just want comfortable clothing and pants, no dresses they're too much work. I cut all my hair off and now I don't have to deal with it much anymore."

Johanna Broughton

"I'm from the Bahamas... My hair was always an issue, like a hot topic..cause my family is white so their hair is not curly at all...
When I was 14 I cut it off short...
I felt so liberated after that. This is how it was supposed to be the whole time. .
That's when I fully 100% embraced myself and my hair and a lot of my
physical attributes.


Then I grew my afro out and stopped caring about what people thought."
Mariangela Serrano
"I think before changing my hair started I felt like I had to be perfect. My family...there is a standard in Venezuela that beautiful women have to have long black hair, and it's straight or very wavy.
I love that I can change it and I think for me it marks chapters in my life. Whenever I change my hair color, I know that something is going to be represented by that."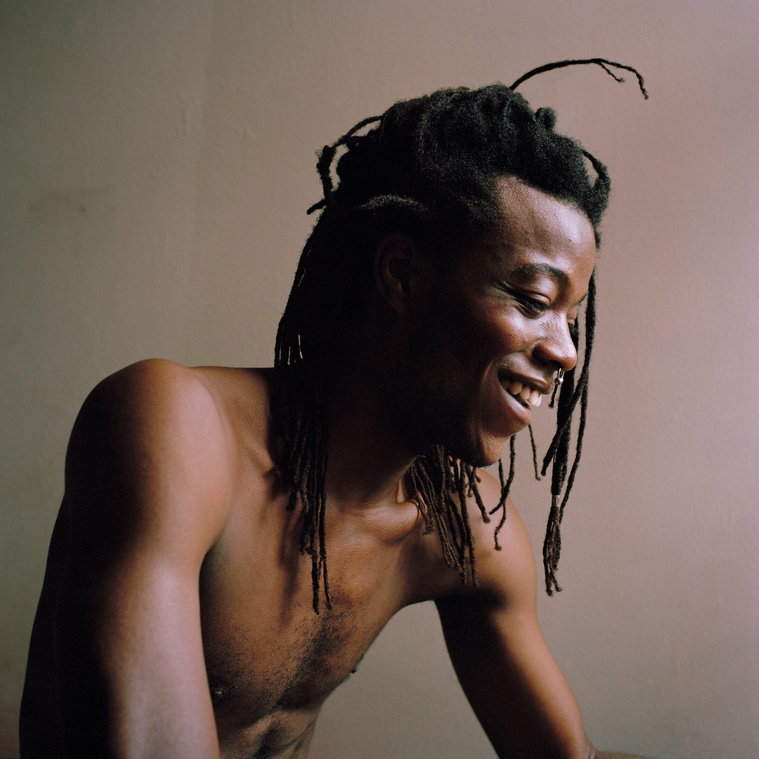 Aton Ibe Crawley
"My hair doesn't really have a meaning but more of a purpose. That purpose being to convey growth, knowledge and connection from the environment around me to my inner being.
The hair itself is no more than an antenna of sorts collecting that energy from the world and incorporating it into what is being formed within and without myself."

Christina Goursky
"My hair was definitely a target but now I let the mane flow. I love my hair now. When I was younger I definitely got made fun of for having red hair. People would always say to me, "Well you're not technically a ginger." Maybe now I just own the color."
Miri
"We are Jewish-Jamacian — I didn't feel like myself at all and when I started getting my curls back I started seeing my family's roots in them more, and seeing that as my identity. And seeing
my appearance as a reflection of our ancestors and their power.


I always change it when I'm having an identity crisis and I need to reaffirm control over my outer identity and just how people see me."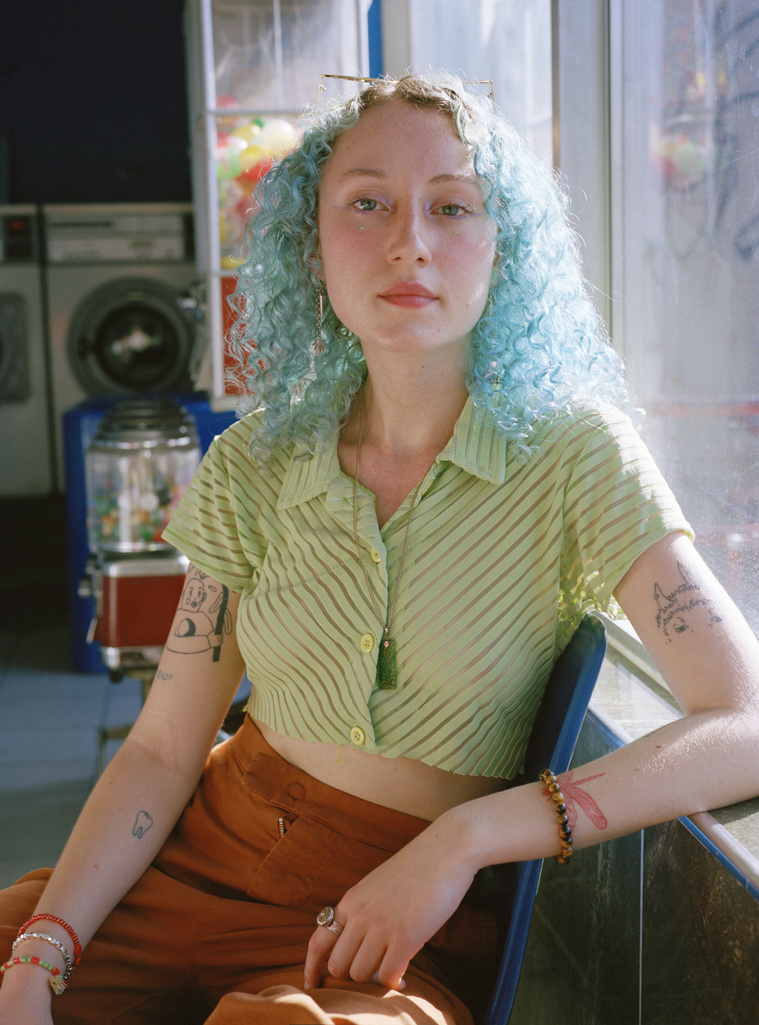 Tirzah Athena
"I think growing up as an army brat, the only way I coped as a kid was kind of taking claim over the fact that I didn't have to be the same person all the time. So that was a big reason why I kept changing my hair.


It's interesting, every time you change your hair the world will treat you differently."